Spotlight on Sport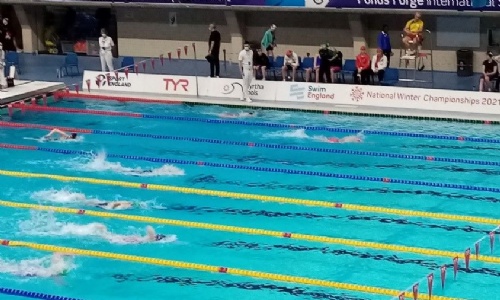 Holly 11L – English Winter Swimming Championships
Over the weekend of 3rd-5th December I competed at my first English Winter Swimming Championships at Ponds Forge International swimming pool in Sheffield. I had qualified for eight events but took the decision to only compete in five.
The event included returning Olympic swimmers and the fastest swimmers from across England, with my events spread nicely over the three days. We had to leave home really early each day so that I could arrive at the pool in Sheffield for 7:30am to start my warm up.
I had an excellent, if not slightly nervous, time, achieving PBs in all my races. I got in to two junior (under 16 years) finals (100 and 200 Individual Medleys) which was incredible for my first national championships.

The days were very long, and I was constantly in and out of the water either warming up, competing or cooling down. However, it was very special, and the excitement of the two finals and hearing your name being called out and it being televised on YouTube were brilliant!
After Christmas, we start all over again with Lincolnshire County Championships, then the East Midlands Championships and my aim to qualify for the British long course Championships in July 2022. It's going to be a very busy year as I also have my GCSEs!
Holly 11L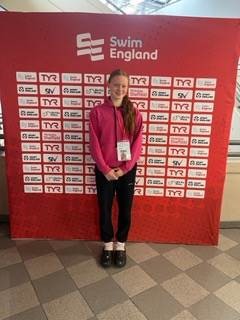 Results
Age Group
Opposition
Date
Score
Result
Netball
Year 9
Sir William Robertson Academy
Tuesday 16 Novmber @ Carre's
4-4
Draw
U14
Trent College (Sisters in Sport Cup)
Monday 22 November @ Trent College
5-33
Lost
Cross Country
All Years
KSSA zone competition
Belton House, Grantham
Qualifiers to County Competition
Football
Year 7
Priory Pembroke – Match 1
Thursday 25 November @ Cherry Willingham
Draw
Year 7
Priory Pembroke – Match 2
Wednesday 8 December @ Cherry Willingham
1-5
Lost
Year 7

Ashfield School

(ESFA)
Wednesday 1 December @ Ashfield School
4-0
Won
Gymnastics
KS3
St. George's
Thursday 2 December
Friendly Gymnastics meet
Upcoming Fixtures

Age Group

Opposition

Date

Futsal

Year 7

KSSA tournament

Wednesday 26th January @ St. George's

Year 8

KSSA tournament

Tuesday 1st February @ St. George's

Year 9

KSSA tournament

Wednesday 2nd February @ St.George's

Cross Country

All years

Lincolnshire tournament

Saturday 15th January Burghley House, Stamford

Football

Year 7

ESFA St. Ivo School, Huntingdon

TBC
KS3 Gymnastics
Gymnasts from KS3 have4 been practising since September to produce a routine and a vault as part of a friendly competition with St. George's. This was a fantastic opportunity for the gymnasts to compete in a scored competition in front of an audience and judges.
Well done to all who took part and represented KSHS.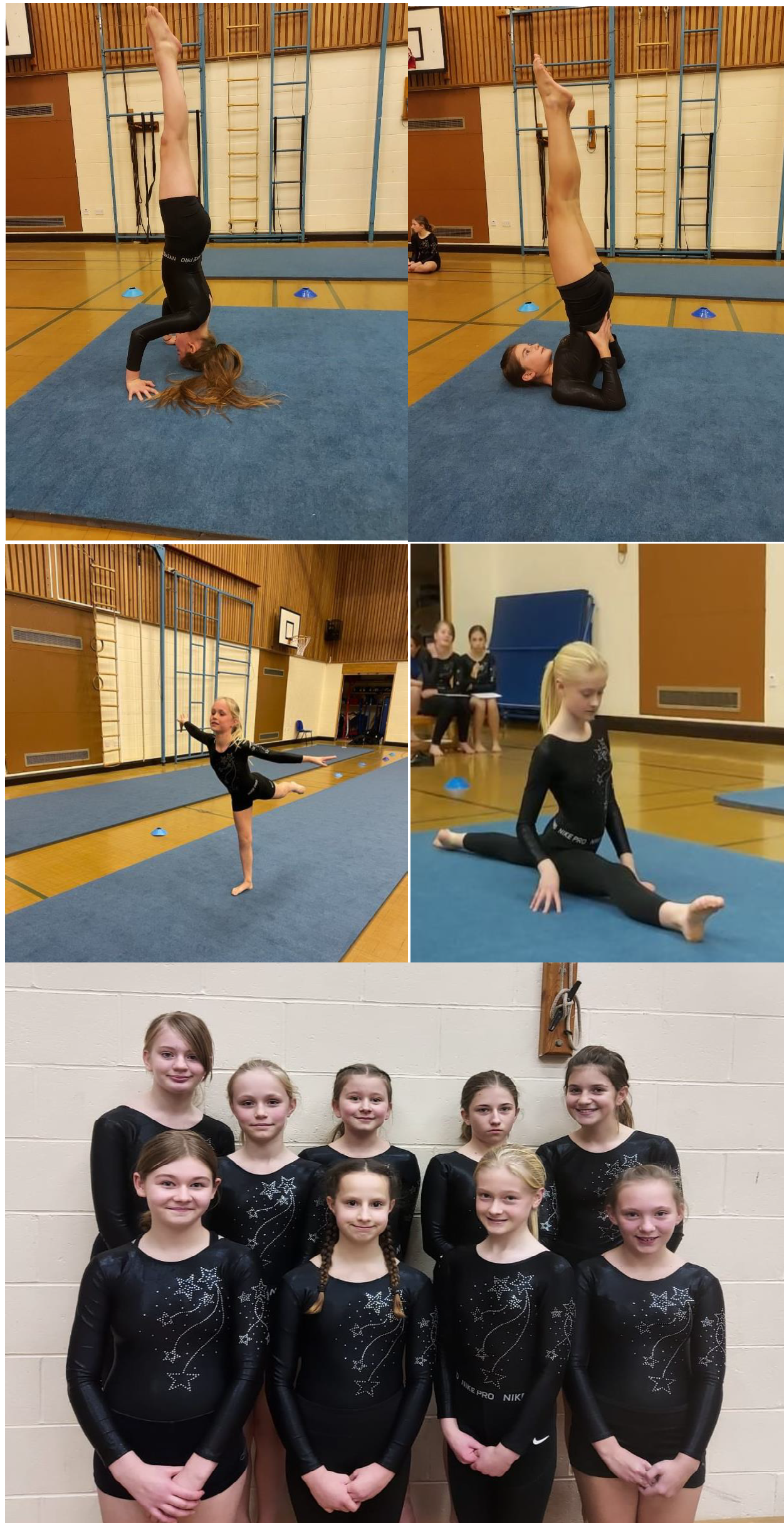 KS3 Gymnastics Squad