NewViews Playwright workshop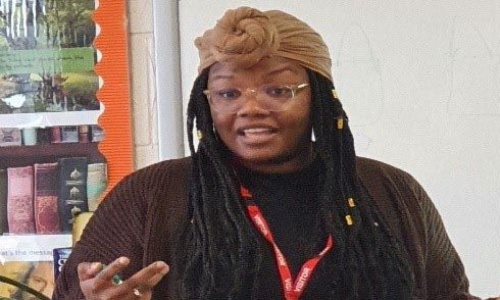 On Monday 29 November Ashlee Elizabeth Lolo spent two hours with some students from Year 10 and Year 12 who are taking part in the National Theatre's New Views playwriting programme.
Ms Lolo has written a play, commissioned by Oxford University, Birmingham REP and Birmingham Museum and Art gallery, called 'Between The Rocks' - a play centred on culture, identity and womanhood within the Jamaican diaspora. This was performed at the Birmingham Museum and Art Gallery as part of the "Past Is Now" decolonisation exhibition. In the same year, she also co-wrote a play about Black British music/rave culture called 'Run it Back'. This was developed on the TYPT 2018 programme run by Talawa Theatre.
The purposes of her session with the students were: to help the students generate ideas for the plays they will write; to help them consider the parameters of a 30-minute play to be performed in the National Theatre (if they win!); and to explore how to create rounded characters for the stage.
Ms Lolo is a very approachable and personable facilitator. The students said that they found her style 'very motivating' and the fact that she has direct experience of writing plays 'inspiring'. They believe that the 'insight' and the 'useful tips and pointers' she provided will make the playwriting process much more achievable.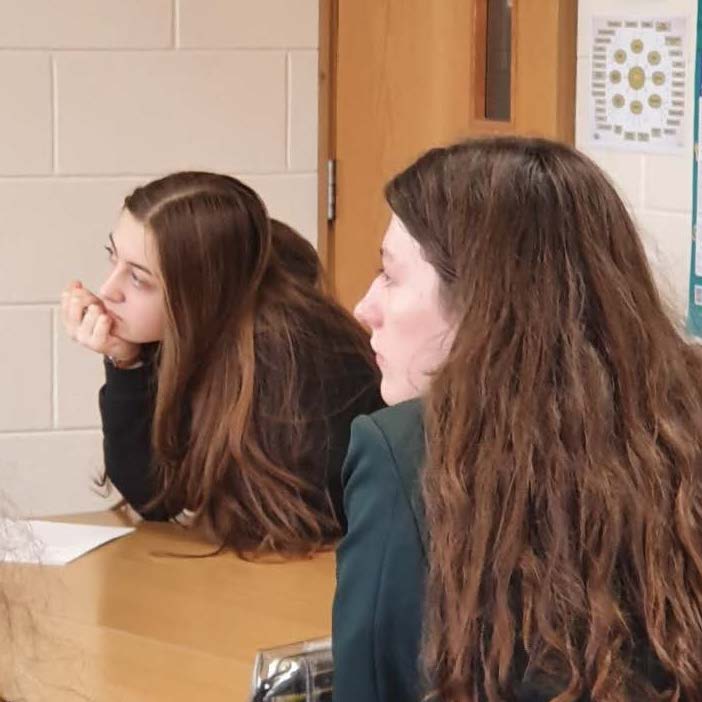 Once they have submitted their first drafts, Ms Lolo will be meeting with the students again in March next year. She will provide them with individual feedback and guidance on how they can improve their plays before the final submission date on 19 April.
Mrs K Cowell
Second in English