Spotlight on Sport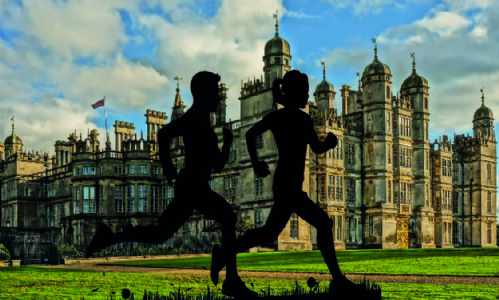 Cross Country Success
Well done to everybody who took part in the Kesteven Schools Cross Country Competition at Belton House Estate. Every athlete in the team should be proud of their achievement and in representing the school at a sports event - particularly those students who were representing for the first time.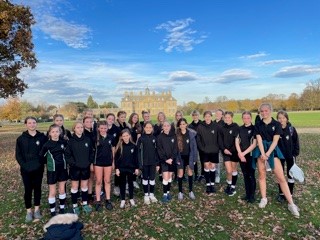 A huge congratulations to Charlie (11A) who won the Inter Girls cross country race. She will go on to represent Kesteven at the next round at Burghley House, Stamford.
Also qualifying for the next round is Poppy (9APO) for the Junior Girls' team and Emily 7A for the Year 7 Girls' team.
Good luck all!