Introduction of a new email reminder system for student library loans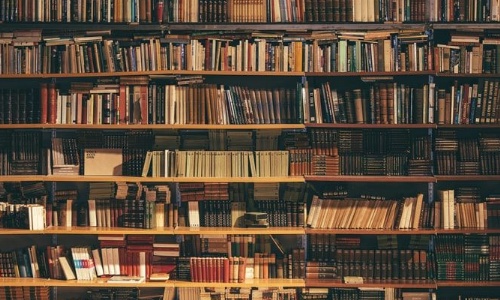 For our library book collection to remain well stocked we rely on all students to borrow and return their books responsibly. To help with this we are introducing a new automated email system to help students manage their library loans.
This will hopefully make it easier to keep track of borrowed items and ensure that books are returned into the collection on time and made available for other students to borrow.
Library books are initially loaned to students for a two-week period. (this does not include textbooks, which are usually issued for the academic year)
Books are clearly stamped with the return date- this will always be on a day when the library is open.
If a student requires a book for longer, they must arrange to renew the item for a further two weeks.
Students will receive individual automated email reminders for their library loans if they go overdue.
Overdue books do not incur a fine. However, if items are claimed as lost, returned damaged or not returned at all, parents/carers may be expected to provide a replacement copy or contribute to a replacement charge.
Individual borrower statements will be sent out to students in Term 6 as a reminder of all library books/textbooks due back before the summer break.
Students can call in to the library or email me to discuss their library accounts. It is important that they feel comfortable and confident using the library even if they have a book overdue.
Mrs C Gibson
Learning Resource Centre Manager