Textiles Projects in Years 7 and 8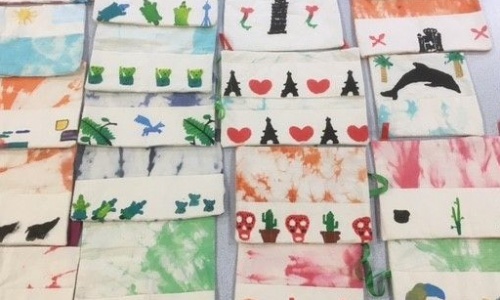 Year 7 students have used tie dye, block printing and the laser cutter to make stencils to print an organiser inspired by a different culture.
They have then learned how to use the sewing machines to develop an organiser for a specific purpose – rolled or hanging. A super project well done Year 7.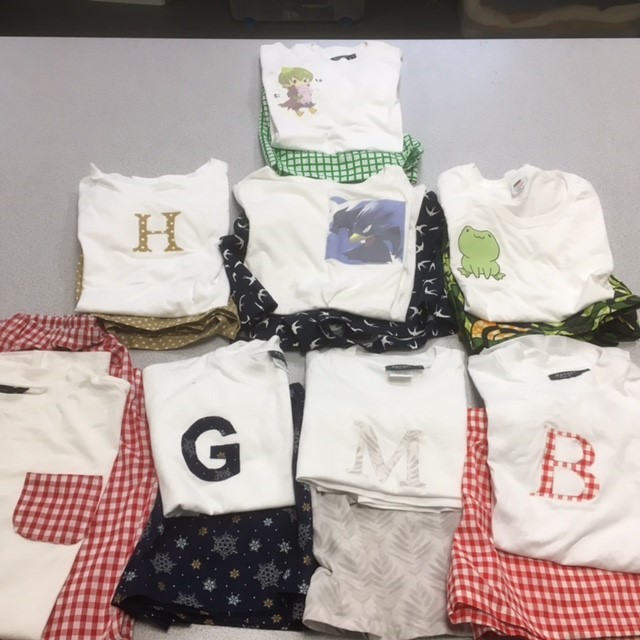 Year 8 have completed a super project making pyjama shorts or trousers to fit themselves and applied a decorative feature such as an applique or a pocket to a plain bought or upcycled t-shirt. The results look great!
Mrs B Fleming
Teacher of Textiles