Year 12/13 London Art Visit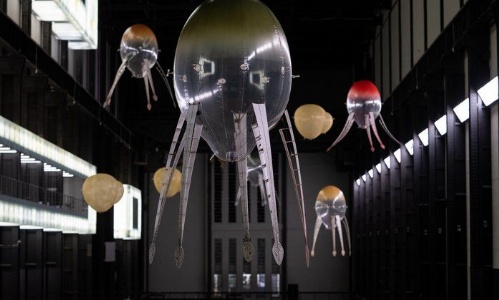 Students had the opportunity to discuss artworks at The National Gallery and visit the fantastic exhibition at The Tate Modern.
Having met at Grantham Station and travelling down to Kings Cross Station via train, students took the underground to Leicester Square, having the opportunity to take some photographs en route, before entering the National Gallery for an excellent talk on several paintings in the exhibit with one of the gallery's educators. Throughout the talk, students gave their opinions on certain works and were given probing questions and shown how to 'read' paintings, looking for clues within them. After a quick bite to eat, students made their way to the Tate Modern, again having the opportunity to take photographs along the South Bank. Upon entry into the Turbine Hall in the Tate, you are greeted by artist Anicka Yi's floating aerobes, an installation called In Love With The World.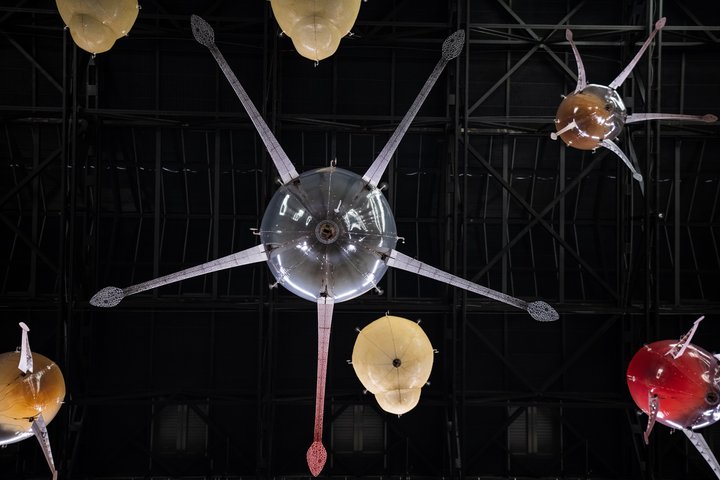 You can read more here: Hyundai Commission: Anicka Yi: In Love With The World – Exhibition at Tate Modern | Tate
After visiting Tate Modern, students walked over the Millennium Bridge, past St Paul's Cathedral and made their way to the Tube. Photography students using both film and digital cameras captured some excellent photographs that we will share in future news stories. Watch this space!
Mr M Clifford
Teacher of Art