Reminder about bus travel – Passes needed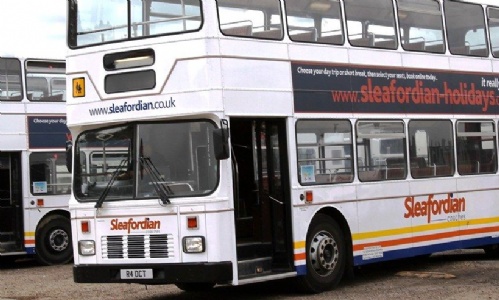 Sleafordian one of our local school transport partners have contacted us to ask if we can work with parents/carers and students about the presentation of bus passes.
If you or your child travels by bus a valid pass is to be presented to the driver when boarding the vehicle every time the transport is used. If a young person is travelling on a contract which they require a pass for and they have lost their pass they will need to contact the council for a replacement or contact Sleafordian if the pass has been purchased through us and let our driver know. If the young person is travelling on a service that charges for travel and they do not have a pass they will be required to pay. If a young person does not have a pass with LCC or us and they do not pay they will not be allowed to travel.