Food Glorious Food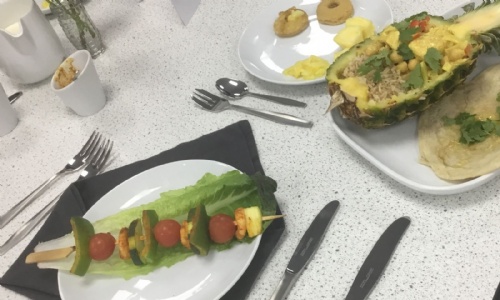 It has been wonderful to get the food clubs up and running again and food competitions started.
Food Clubs
Years 7 and 8 have a lunchtime club on Tuesdays with challenging time limits. The focus is to build skills and pace of work. Last week we worked on knife skills to turn apples into Swans and Crabs.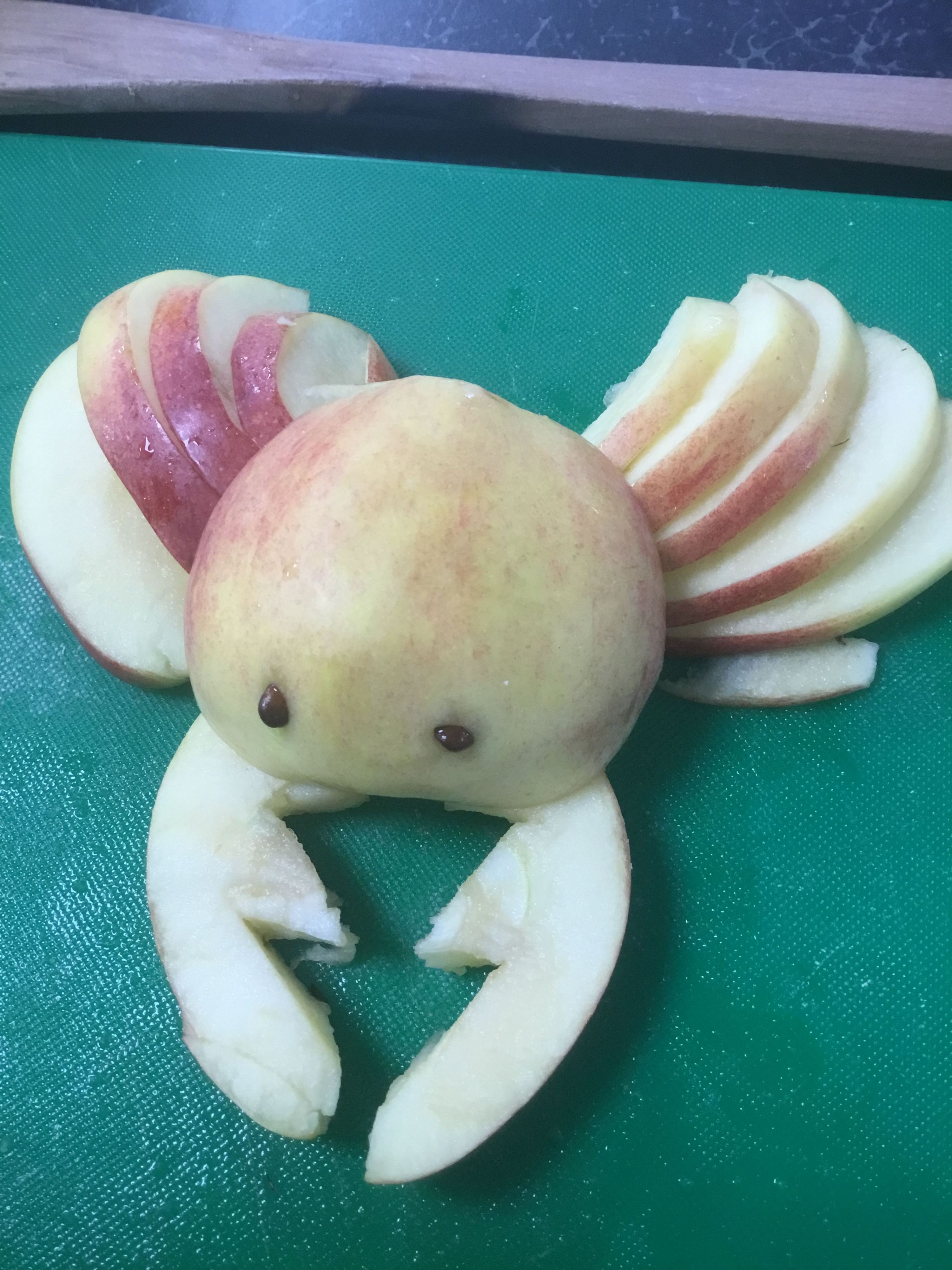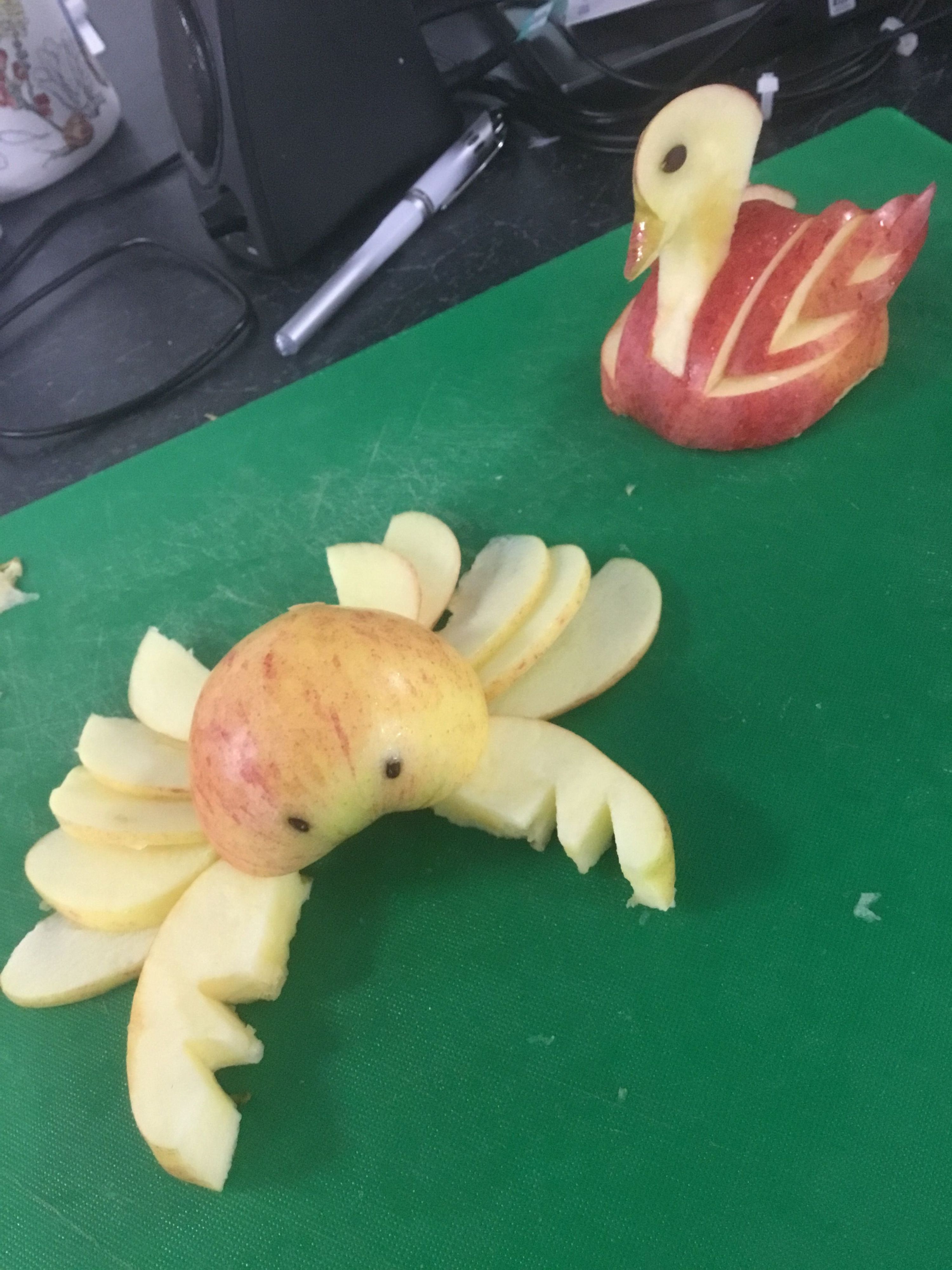 Years 8 and 9 are working hard on Thursdays after school to produce a range of products including pancakes, a Ready Steady Cook Challenge and planning to package their own sweets and other goodies for Christmas.
Rotary Young Chef Competition
The Sleaford round of the Young Chef competition took place on Saturday 13 November. It was fantastic to watch the students' skills and creativity in action, as they produced a three course Healthy Meal for two people. Thank you to the six competitors who gave up their Saturday for this event from Year 9: Amelia Barlow-Hough, Lucie Cairns, Kitty Cameron, Freya Dinsdale and Alice Davey and from Year 8 Lola Ruddock.
A big thank you also goes to the parents/carers and grandparents who supported, along with the team of Rotarians who organised and judged the event.
The range of dishes produced was fantastic, with high standards set by all involved. After much deliberation by the judges and the scores being so close Alice Davey and Lucie Cairns will now move into the District round being held in February in Stamford. We wish them good luck.
Mrs J Pankhurst
Subject Leader – Design Technology