Carers' Rights Day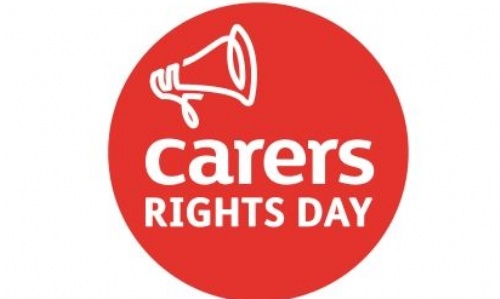 Carers' Rights Day is Thursday 25 November 2021. Whether you know of a carer/young carer; you are new to caring or have been caring for a while; or you are caring for a child, parent, partner, sibling or anyone else, Carers' Rights Day helps to ensure carers are aware of their rights and know where they can access support.
Carers of any age exist because someone needs their help and support. Caring can be positive, strengthening family relationships and building life skills but it may also feel lonely and overwhelming and it may affect social, physical and mental wellbeing.
Whether you are a carer aged 5 or 95 it's important to know who you can talk to and where you can find some help.
To discuss support for an adult who is caring please email CarersService@lincolnshire.gov.uk
To discuss support for a child or young person who is caring please email youngcarers@lincolnshire.gov.uk