Student Success - Judo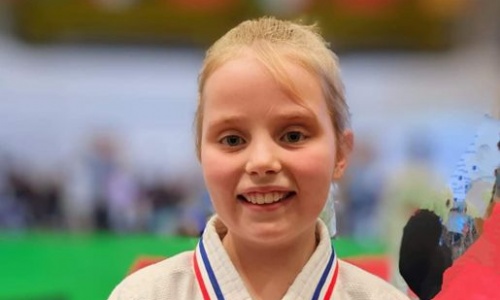 Charlotte (Year 7) celebrated great success last term in her discipline of Judo.
Charlotte competed in the Nottingham Age and Grade Band Championships on Sunday 15 October 2023 and won 2 out of 3 of her fights! This is an amazing accomplishment because Charlotte has only been participating in Judo for 6 months and this was her first competition. Overall, Charlotte was placed 1st in her weight group. An amazing accomplishment. Well done Charlotte!