KSHS Equestrian Competitions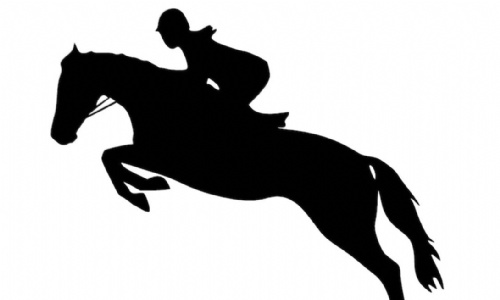 Calling all equestrians. There are two upcoming NSEA competitions at Epworth in November.
These competitions are qualifiers for Hickstead (May 2024). On 5 November there will be a show jumping competition and on 19 November an Arena Eventing competition. If you would like to compete either, as an individual or, as part of a team (if we get enough people) in one or both of these competitions please contact the Team Manager, Janet Adams, via e-mail on j_e_hincks@hotmail.com.