Multi-factor Authentication (MFA)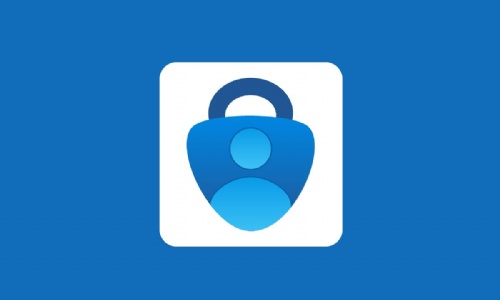 To improve Cyber Security, and reduce the risk of account impersonation, we are taking further steps to secure our ICT systems. We have introduced Multi-factor Authentication (MFA) on all student accounts (MFA has already been enabled for staff and governor accounts).
Many of you will already use MFA to secure your online banking, online retail, and social media accounts. We believe the introduction of MFA will encourage good practice by our students as they appreciate the increasing online threats.
Be assured that MFA isn't being implemented in response to any specific previous or existing cyber threat, and the school continues to invest in appropriate security solutions to protect all members of our community.
All students accessing their accounts from home, or on a mobile device, should set up MFA. The preferred method is to use the Microsoft Authenticator app on a mobile device; however, a telephone number can be used if preferred.
Full guidance can be found on the Students > Remote Access section of the school website, or directly by accessing the Setting Up Multi-Factor Authentication (MFA) and Self Service Password Reset (SSPR) (Student) help guide. The help guide also explains how students can set up Self Service Password Reset (SSPR). SSPR allows students to reset and change their ICT account passwords themselves from home, and outside of school opening hours.
For further information on MFA and account security please visit the Multi-factor authentication for online services page on the NCSC website.
Please forward any questions or concerns directly to icthelp@robertcarretrust.uk.