'Scribes' - a new club for Key Stage 4 students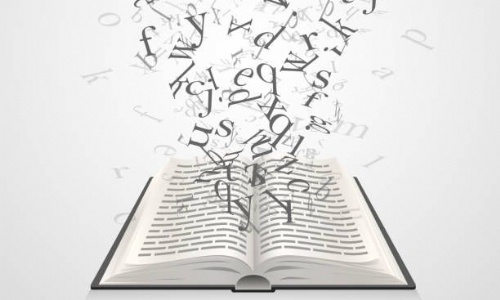 'Scribes' is a brand-new creative writing club for Key Stage 4 students. Club members will work on crafting submissions for some of the fantastic poetry and prose competitions on offer locally and nationwide. Through creating their entries, members will develop their writing skills and benefit from giving and receiving constructive feedback in our fortnightly workshops.
Here are a few of the competitions we have our eye on this term:
Shepton Mallet Snowdrop Festival Poetry Competition – Theme: Let Nature Thrive
Young Writers Integer Prose Competition – Theme: Inspired by Numbers – 100word short story
Young Poets Network Song Lyric Writing Challenge – Theme: Identity – winning poems will get the chance to turn their poems into songs with professional composers!
One of our Scribes has already submitted to the 'East Ridings Festival of Words Poetry Competition' with the theme 'My Wonderful World'; you can see Chiara's emotive entry below.
Ms A Natley
Teacher of English
All KS4 students are welcome to join Scribes – see Ms Natley for more details.
'My Wonderful World'
My wonderful world, where are you?
The meadows are gone, replaced by who?
There's a war overseas
And factories are new
So Politicians are talking about revenue
Bustling cities full of steel and smoke
For the evergreen forest, there's no hope
So I buy less plastic and watch the news
But there's armed robbery and racist views
My wonderful world, where are you?
The damage is done so it's time to review
That our wonderful world is dying too soon
Of a man-made impending doom
Chiara 10LM