Student Sporting Success - Golf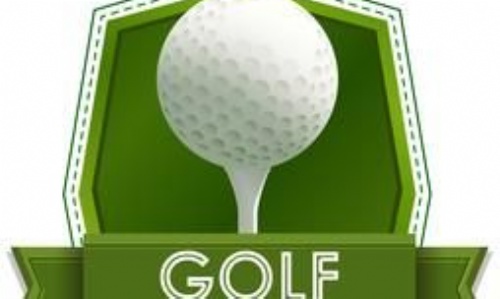 Sophie 10L represented KSHS at the Sleaford Schools Annual Golf Competition.
Being a member at Sleaford Golf club meant Sophie was familiar with the course and had been working hard to prepare for the competition on a windy day. Her competition from St George's had a good first 9, keeping the pressure on Sophie as last year's champion. She held her game well, keeping a cool head when her opponents started to struggle. She came a close second in the 'closest to the pin' on the par 3, 12th hole, and her overall performance led to a win for Sophie making her Girls' Champion for a second year in a row. We hope there will be more competitors in future years, with the continuation of 'Golf Rocks' at Sleaford Golf Club to encourage beginners to get to know the game.