Sixth Form Futures Day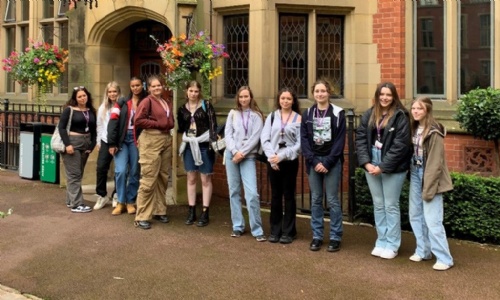 On Friday 1 July all Sleaford Joint Sixth Form students were able to participate in our Futures Day. Students could choose to attend one of three organised visits or attend a university open day of their choice.
Most KSHS students opted for a university open day, with organised trips to Sheffield and De Montfort (Leicester) Universities, or other individual destinations including in York, Nottingham Trent and Leeds Beckitt. As part of the organised visits students were given talks about student life where they learnt how university study is different to school study, what the social life is like and the different types of accommodation and support available to students. They also had campus tours, a workshop on how to make a competitive application and sampled lunch in the Student Union.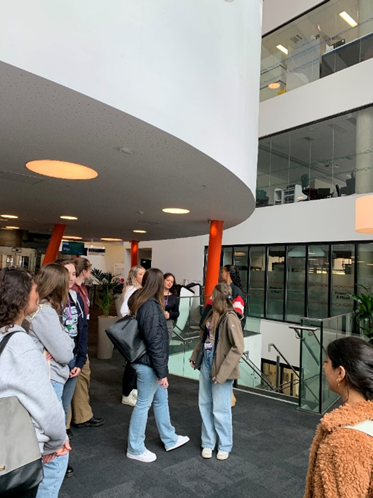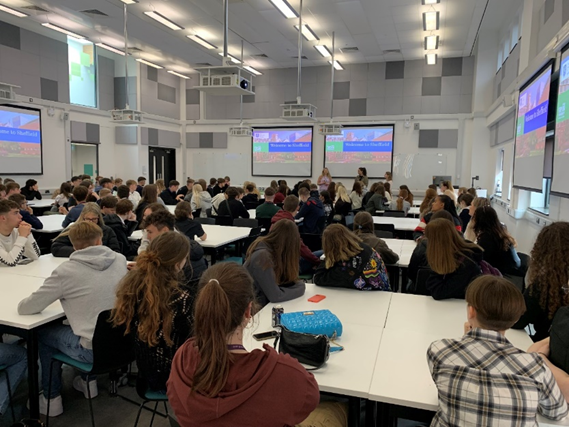 Students could also choose to attend an Employability Skills Day at the Epic Centre in Lincoln. Here there were workshops and talks from a variety of employers and apprenticeship organisations who outlined the variety of jobs and apprenticeships available in Lincolnshire or further afield, and the skills employers were looking for among other things.
Meeting employers and visiting universities in person are all important opportunities that we provide for sixth form students as part of our Careers provision, and students enjoyed the chance to explore the different post-18 options available to them.
Miss S Chant
Head of Sixth Form