Student Sporting Success - Fencing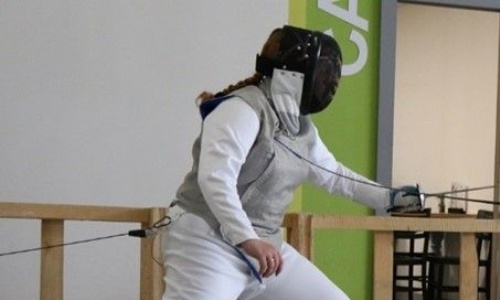 Sophie in 9LR competed in the Manchester Open on 18 June.
She placed 16th and it was her first ever competition outside her club. Sophie was able to get 4 solid hits in and she got a lot of learning experience. She is happy about it because she got to fence a variety of different fencers and that includes a Great Britain representative and a Scotland representative.