Student Sporting Success - Judo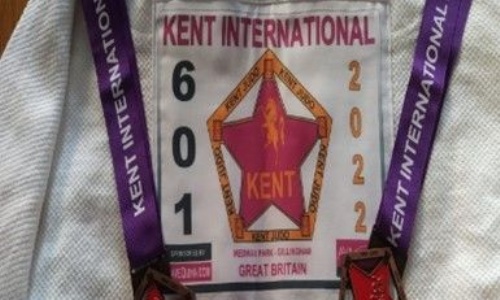 Amie took part in the Kent International Judo Competition and came away with two bronze medals. She won them in the Espoir and Senior categories.
Amie has been taking part in Judo since the age of 4 and competes in Europe and the UK throughout the year.
When asked what she especially likes about Judo, Amie said 'It challenges [me] mentally and physically.'
Well done Amie!