Student Sport Success - KSHS Equestrian Team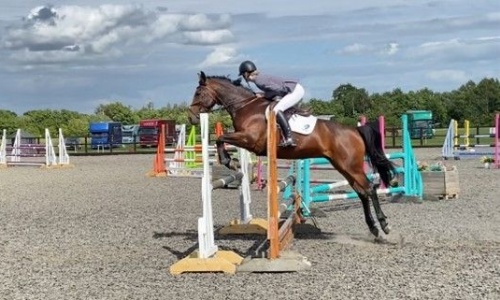 Issy competed in the Schools Show Jumping competition at Epworth as part of the KSHS Equestrian Team.
She came first in the 105cm and 110cm classes. She will go on to represent KSHS at the Nationals in October at Keysoe, Bedforshire. Well done Issy and Good Luck.