Can You Help Gardening Club?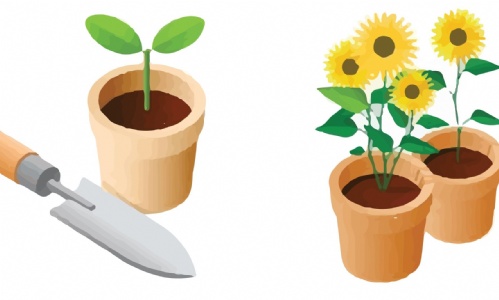 We are looking for donations to help us get this year's gardening club up and running, which is open to all year groups.
We would be really grateful to receive any of the following:
Compost
Topsoil
Sleepers for building raised beds
Spring bulbs – any variety
Sweet peas
Vegetable seeds/bulbs – Broad beans, spinach, winter salads, radishes, onions/shallots, garlic
Green manures for winter sowing – such as Grazing Rye, Winter Field Bean or Winter Tares
Please bring any donations in to school or contact Miss Cartwright / Mrs Cowell via enquiries@kshs.uk. Thank you.
If anyone has, or knows anyone looking to part with, a pre-loved greenhouse or cold frames we'd be really pleased to hear from them too! Many thanks.