UKMT Junior Maths Challenge - Results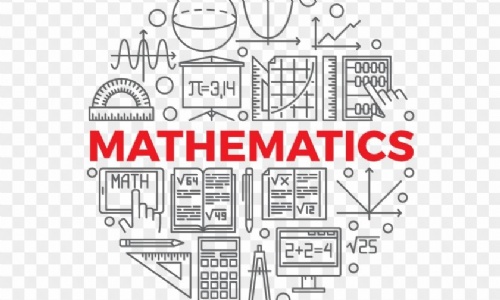 The Maths department were delighted with the results of the recent Junior Maths Challenge and would like to say a massive well done to the 217 pupils who took part. All pupils receive either a certificate of participation, bronze, silver or gold dependent on result. This year we had 12 pupils attain gold, 23 silver and 67 bronze. Pupils can look back at their results by logging on to their UKMT profile.
A huge congratulations to Asher Page (Gold Best in School) who will be going on to represent the school in the Junior Olympiad, and we also have the following pupils going through to the Junior Kangaroo on 14 June:
Enya Coates (Gold Best in Year 7)
Tegan Greensill (Gold)
Abigail Watt (Gold)
Olivia Hancock (Gold)
Participation in the Olympiad and Kangaroo follow-up rounds act as entry points to the selection and training programmes for international competitions held in Oxford, Cambridge, Australia and Hungary. We wish all the pupils the best of luck in these follow-up rounds.
Mrs K Brown
Acting Subject Leader Mathematics