Calling on all our Year 11 and Year 13 students, parents and carers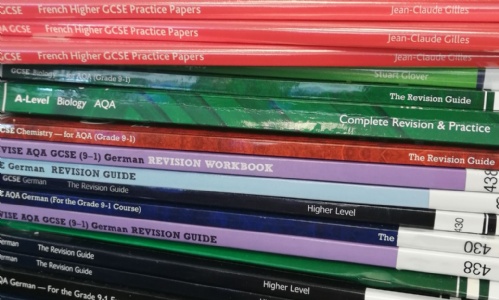 Are you wondering what to do with unwanted revision guides?
We are supporting a local charity who are distributing them to Ukrainian students now settled and studying in this country.
Donations can be placed in the returns boxes in the main reception from now until the end of the exams.
Thank you.