Modern Foreign Language (MFL) students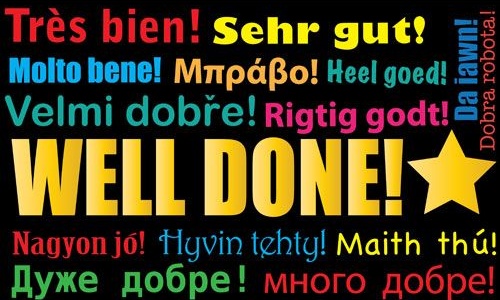 The MFL teachers and speaking assistants would like to congratulate all students who've completed their speaking exams, either at GCSE or A-Level, over the past few days. Students have worked extremely hard and we are very proud of how they approached these exams.
We'd like to wish students 'Good luck / Bonne chance / Viel Glück' for their remaining exams.