Queen's Jubilee Celebrations at KSHS
Student Jubilee Baking Competition
Theme red, white and blue!
COULD YOU DESIGN AN AMAZING JUBILEE CAKE? (NO BAKING REQUIRED!)
COULD YOU DESIGN AND BAKE A CAKE/ CAKES TO SELL TO RAISE MONEY FOR THE QUEEN'S CHARITIES?
Design work should be brought to M4 by Thursday 26 May clearly named with your Form and House
The cake/s should be brought to M3 Thursday 26 May before school for judging in a clearly labelled box with your name, Form and House
WE NEED LOTS OF CAKES TO SELL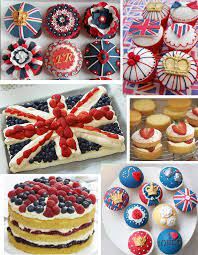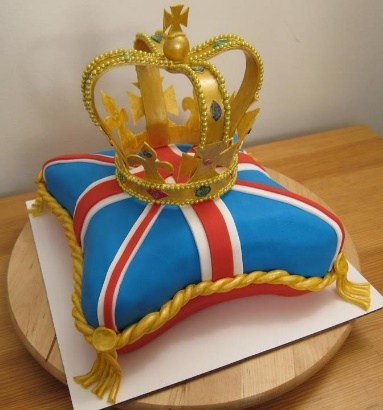 PLEASE SUPPORT THIS FABULOUS EVENT
PRIZES TO BE WON FOR DESIGN WORK AND BAKES!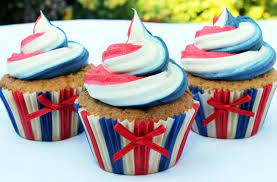 Our student House Captains have this week decided on the four charities that fundraising for the Queen's Jubilee non-uniform day and cake competition sale will generate in the last week of this term.
AVELAND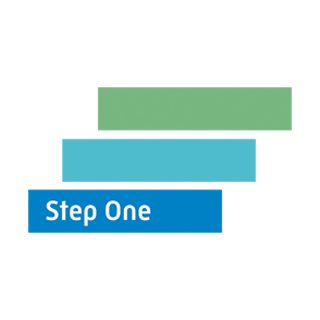 We work with a diverse range of people who may have a mental health issue and/or a hidden disability such as an autism spectrum condition. Part of our approach is considering a person's wider wellbeing which could be affecting their mental health, their ability to work, or to be a part of their community. As well as supporting individuals, the 'BeWell@StepOne' project aims to support communities and businesses to understand and support their own, and other's, mental health and wellbeing through online and face-to-face learning opportunities and supportive groups.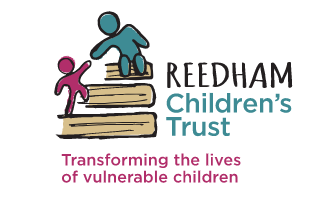 We believe every child deserves the chance to thrive and to look forward to a healthy, happy, and fulfilling adult life. When young people are offered the right support, family problems and disadvantage need not continue through the generations. Reedham Children's Trust provides support for vulnerable and disadvantaged children and has done so for nearly 180 years. We adapt our services as social needs change, always seeking the most innovative and effective ways to help. Collaborating with grassroots organisations and schools we offer practical, emotional and inspirational support, helping to raise aspirations and transform the lives of vulnerable children.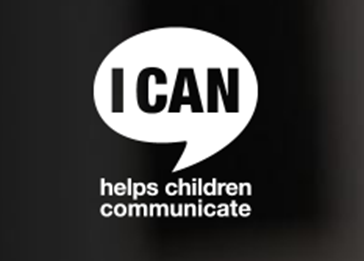 I CAN delivered a range of direct and partnership services to help children by pioneering work in special schools, nurseries and centres within local schools and by providing training and information for parents, teachers and therapists. In 1999 there were 25,000 children with severe and complex speech and language impairment, with only 14 specialised schools available in the country, I CAN managing three of these at Dawn House School, John Horniman School and Meath School. In these schools I CAN employed teachers, speech and language therapists, educational psychologists, care staff and social workers.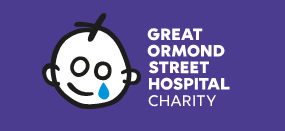 Great Ormond Street Hospital (then known as The Hospital for Sick Children) opened its doors at 49 Great Ormond Street on Valentine's Day 1852 with 10 beds. It has since become one of the world's leading children's hospitals, housing the widest range of specialists under one roof. Great Ormond Street Hospital (GOSH) was founded by Dr Charles West, who was driven by the shockingly high level of infant mortality in the capital. It was the first hospital in the UK dedicated solely to the treatment of children They face an incredible task – to raise about £100 million every year to support Great Ormond Street Hospital to remain at the forefront of paediatric medicine.
Please note: In a change to the original published date the cake competition and sale will now take place on the Thursday of the last week of term and not the Friday.