Junior Mathematical Challenge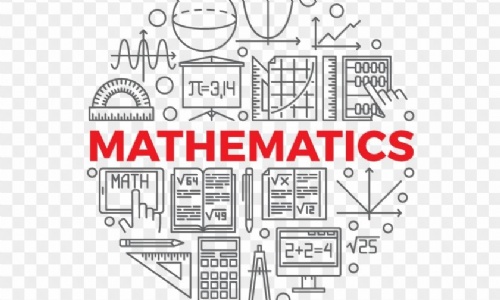 The Junior Mathematical Challenge is a 60-minute, multiple-choice competition aimed at students across the UK. It encourages mathematical reasoning, precision of thought, and fluency in using basic mathematical techniques to solve interesting problems. The problems on the Junior Mathematical Challenge are designed to make students think. Most are accessible, yet still challenge those with more experience.
220 pupils in Years 7 and 8 participated in this year's competition online as a homework task in April and will soon be able to access their results by logging in to welcome - UKMT Challenges. This is a great opportunity to see which questions they got right and how many points were received in total. All participants will receive one of four certificates; participation, bronze, silver or gold. Those who achieve gold will be invited to participate in the follow-up Pink Kangaroo Challenge online.
Well done to everyone who participated, and we look forward to receiving the results.
Mrs K Brown
Subject Leader Mathematics