Geography of Crime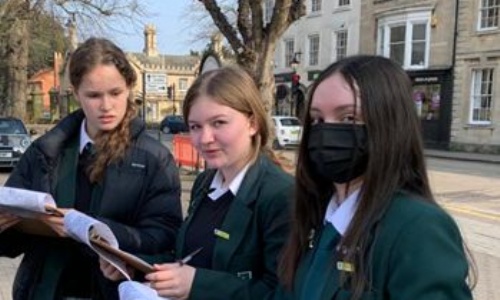 As part of their learning about the 'Geography of Crime,' the Year 9 Geographers have participated in local fieldwork, investigating crime in Sleaford by collecting primary data.
Students conducted their enquiries by identifying evidence of crime and methods of crime prevention. They also completed questionnaires which asked people's views on the issues of local crime. Environmental quality surveys were conducted to assess how it may influence criminal behaviour.
The students are writing up their findings in groups by presenting and analysing their data. We look forward to hearing their conclusions.