Carnegie Medal Shadowing Reading Group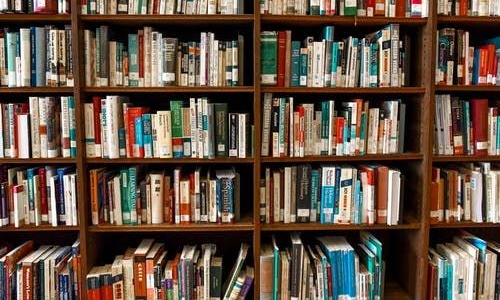 Students from Years 9 and 10 have been invited to form a book club that shadows the official judging process of the Yoto Carnegie Greenaway Medal.
The Yoto Carnegie Greenaway Medal is the annual and long-running prestigious award for outstanding children's Literature. Our readers have made a start with the eight shortlisted titles for 2022 and will meet each week until June to participate in discussions and activities, ultimately voting for their overall favourite from this exciting and diverse collection of books.