GIANT Orchestra Day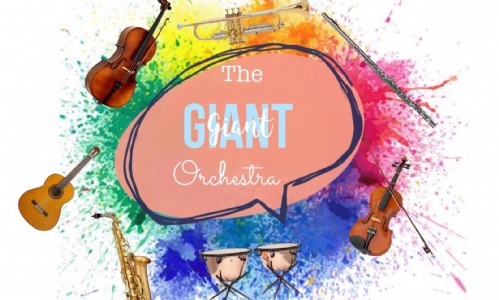 Tuesday 5 July 2022 at Carre's Grammar School
We are re-launching our Giant Orchestra Day this year with a really exciting collaboration with Lincolnshire Music Service.
This year we will be playing two pieces (from the BBC Ten Pieces project): 'Nimrod' from the 'Enigma Variations' by Elgar and the 3rd movement of Florence Price's 1st Symphony. We will also be joined by a live DJ (who is bringing their sound and lighting equipment) to play two 'Ibiza Classics' style pieces: 'Children' by Robert Miles and 'Right Here, Right Now'.
If you play an instrument and would like to be involved in this exciting event, please sign-up on this online form.
Downloads