Student Success - International Wheelchair Tennis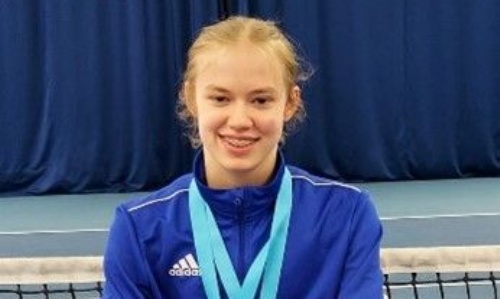 Izzy 10F has been playing with the wheelchair tennis group at Grantham Tennis club for 18 months.
She plays for a couple of hours every Saturday. The club is fantastic – for someone who loves sport it has been hugely beneficial not just in terms of accessing sport, but also in terms of socialising and wellbeing. Izzy has played in a number of competitions so far. She's competed in national competitions in Leeds, attended the school games held at Loughborough in September and played last weekend in an international competition in Bolton that earned her a world ranking. She plays both singles and doubles competitively. Well done, Izzy!