Maths competition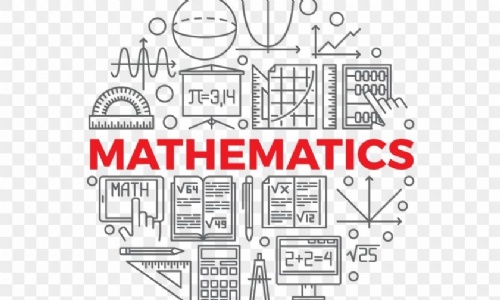 The Intermediate Mathematical Challenge is a 60-minute, multiple-choice competition aimed at students across the UK. 142 pupils in Years 9, 10 and 11 participated in this year's competition online as a homework task in February and can now access their results by logging in to challenges.ukmt.org.uk.
It encourages mathematical reasoning, precision of thought, and fluency in using basic mathematical techniques to solve interesting problems. The problems on the Intermediate Mathematical Challenge are designed to make students think. Most are accessible, yet still challenge those with more experience.
For those who participated logging is a great opportunity to see which questions they got right and how many points were received in total. This year the certificate thresholds were 81+ Gold, 65+ Silver, 50+ Bronze; well done to everyone who participated. We are incredibly pleased that 46 pupils received Bronze Certificates, 41 pupils received Silver Certificates and 4 pupils received Gold Certificates. Pupils in Year 9 who received Silver were invited to participate in the follow-up Grey Kangaroo, and pupils in Years 10 and 11 who received Gold in the Pink Kangaroo. We would also like to make a special mention of Charlotte Scarth, who received the Best in Year result for Year 10.
Results of the follow-up rounds will be available shortly.
Grey Kangaroo Participants
Remi Alexander-Wade
Lilly Bill
Mia Bradford
Zoha Butt
Olivia Cepelak
Rosie Ibbs
Penny Meadows Best in Year
Sophie Munks
Ruth Ryan
Hannah Wilson
Pink Kangaroo Participants
Holly Couchman (Joint Best in School)
Harriet Mcilwaine (Joint Best in School)
Hannah Middleton
Isla Rogerson
by
Mrs K Brown - Acting Subject Leader - Mathematics