International Women's Day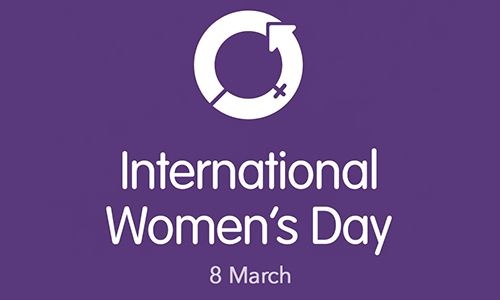 Celebrating International Women's Day!
In recent weeks, the KSHS Young Journalists have been incredibly excited by the chance to learn more about International Women's Day (IWD) through the women around them. Young Journalist Amelie says, "What's so great is that these women don't have to be famous. Just look around you! Your female friends and family members can teach you so much."
The Young Journalists have pledged to thank important female figures in their lives more often, to do further research on IWD and consider which woman in history they find the most inspirational.
Amelie combined practising her interviewing skills with her interest in IWD, and set off on a mission to find out more…
For an early peek at Amelie's finished article, see below:
Everyone in the school is important and you should celebrate them all, but we talked to one of our biggest inspirations - somebody who influences everyone around her. Who is this, you ask? Why, it's Mrs Milnes of course! Here at KSHS we all love her, so we asked her some questions. "Who inspires you, Miss?" we asked. Being Mrs Milnes, she replied, "Myself!" We don't blame her. "If you can't be inspired by yourself, then how can you expect to inspire students?" Great answer. We then asked how she manages to stay the strong woman that she is today, and to that she said, "You just have to believe in yourself I suppose…yeah."
For more on this story, please visit https://thegntchain.wordpress.com/