Duke of Edinburgh Awards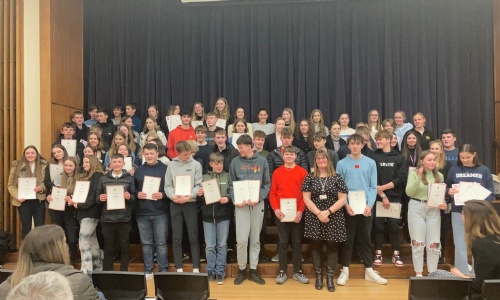 Congratulations to all our Bronze and Silver award winners and our Gold participants who will this year finally be able to complete their awards!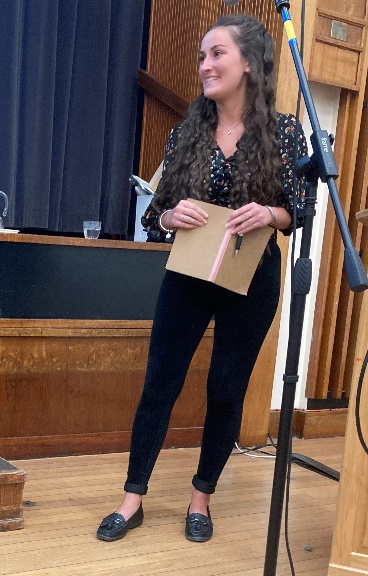 Students from both Robert Carre Trust schools celebrated in the KSHS school hall on Tuesday evening. As two of only four schools in Lincolnshire which facilitated expeditions for students as soon as Covid restriction lifting allowed, our students should be rightly proud of their achievements. Thanks to Mrs Mel Walker, our fabulous D of E coordinator, who organised the evening despite a recent return from neck surgery, and to Holly Parkinson ex KSHS student and intrepid adventurer who was the inspiring guest speaker.
Pictured left: Holly Parkinson - Guest Speaker and D of E Diamond Award holder